Azul is the new green
Sustainability is a principle we apply in all we do to reduce the impact in the environment of our commercial activity, raising awareness around this principle amongst our people for them to transfer this commitment into their personal life, helping our planet and fighting against climate change.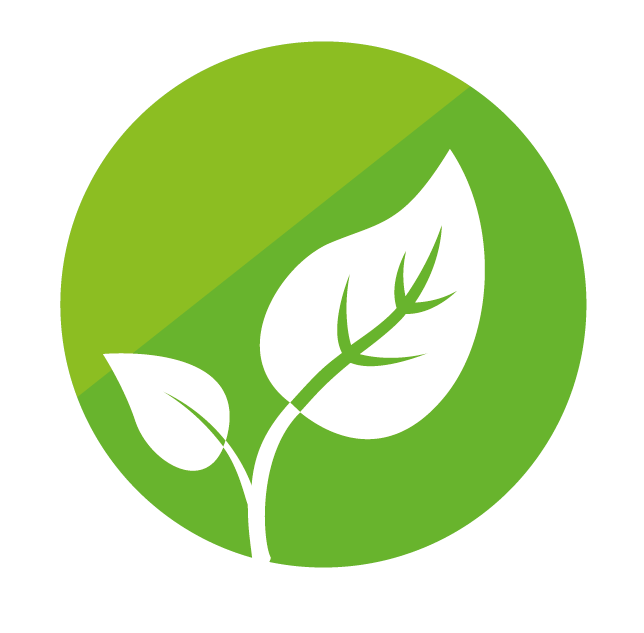 First carbon neutral handling in Spain
In partnership with Ryanair, Azul Handling will become the First carbon neutral Handling in Spain.
Ryanair is operating the youngest fleet in Europe with a highly efficient fuel burn, which has enabled them to continuously lower their CO2 emissions to become the greenest airline in Europe.
In partnership with Ryanair, Azul Handling has followed suit by introducing Carbon Neutral Turnarounds (e-Turnarounds) as part of our Carbon Efficiency Plan to contribute lowering CO2 emissions while our aircrafts are on the ground.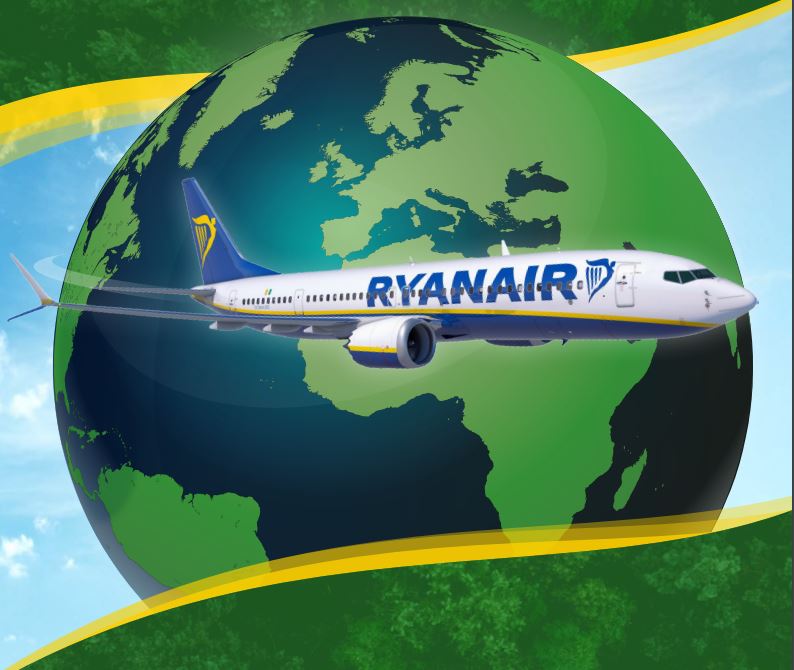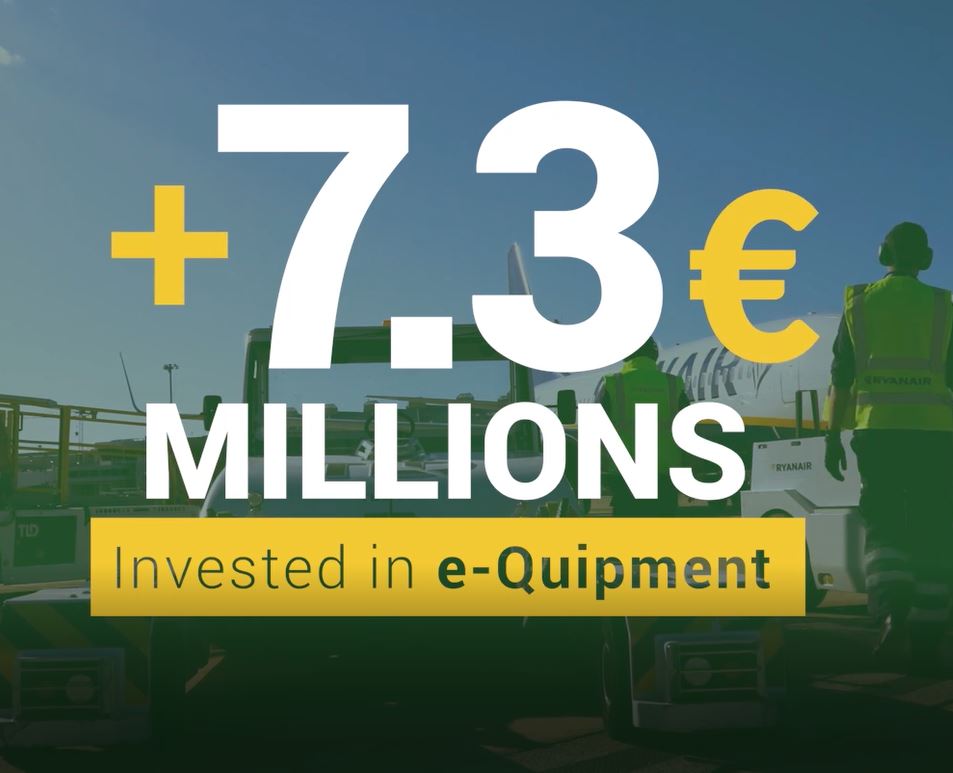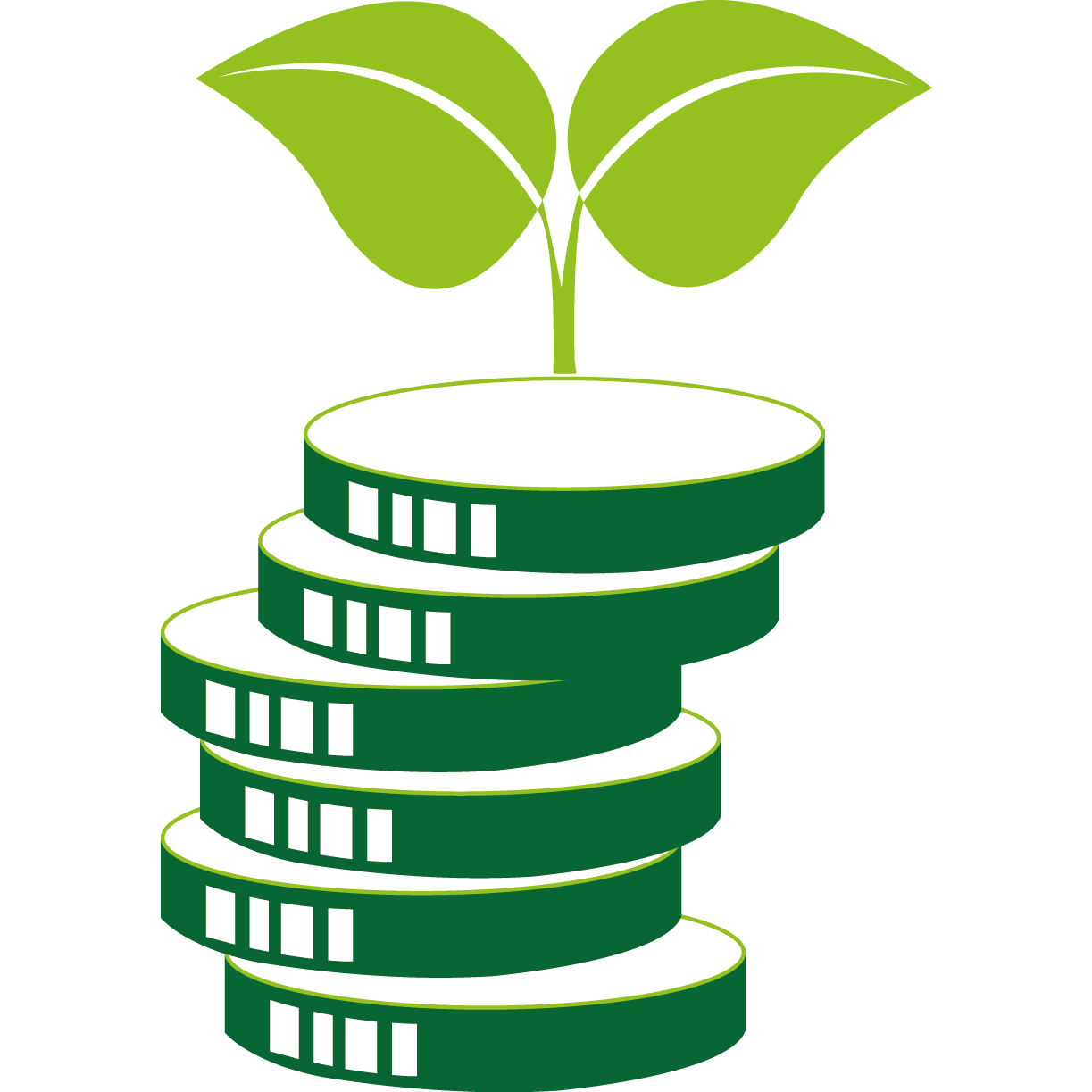 Major investment in electric equipment
Azul e-Quipment fleet will progressively increase phasing out diesel equipment currently in use at some stations.
Azul Handling is massively investing in electric ground support equipment, which will enable us to lead the way in progressively reducing CO2 emissions until we become carbon neutral by 2030.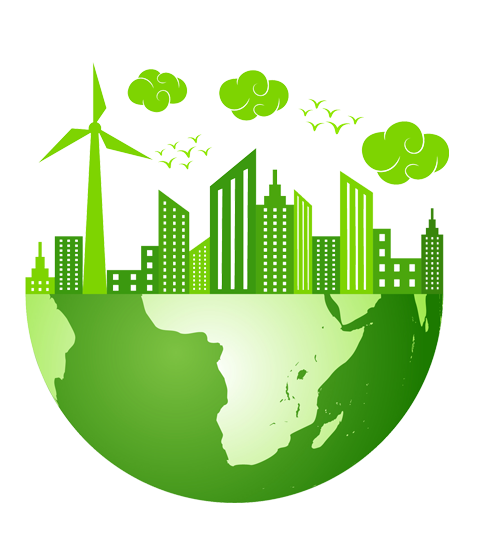 Azul Handling is set to introduce "e-Turnarounds" to eliminate greenhouse gas emissions
El e-Turnaround incluye una serie de procesos y equipamiento, tales como – el tractor de equipaje eléctrico, la cinta transportadora de equipaje eléctrica, las escaleras para pasajeros, el GPU eléctrico y el tractor de empuje eléctrico que ayuda a la aeronave a salir de la posición de estacionamiento de la aeronave – ahora todos estos procesos se llevan a cabo mediante equipos de apoyo en tierra eléctricos y libres de emisiones en 8 ubicaciones. Un e-Turnaround evita más de 52Kg de emisiones de CO2, lo que equivale a la absorción de C02 de dos árboles durante un año.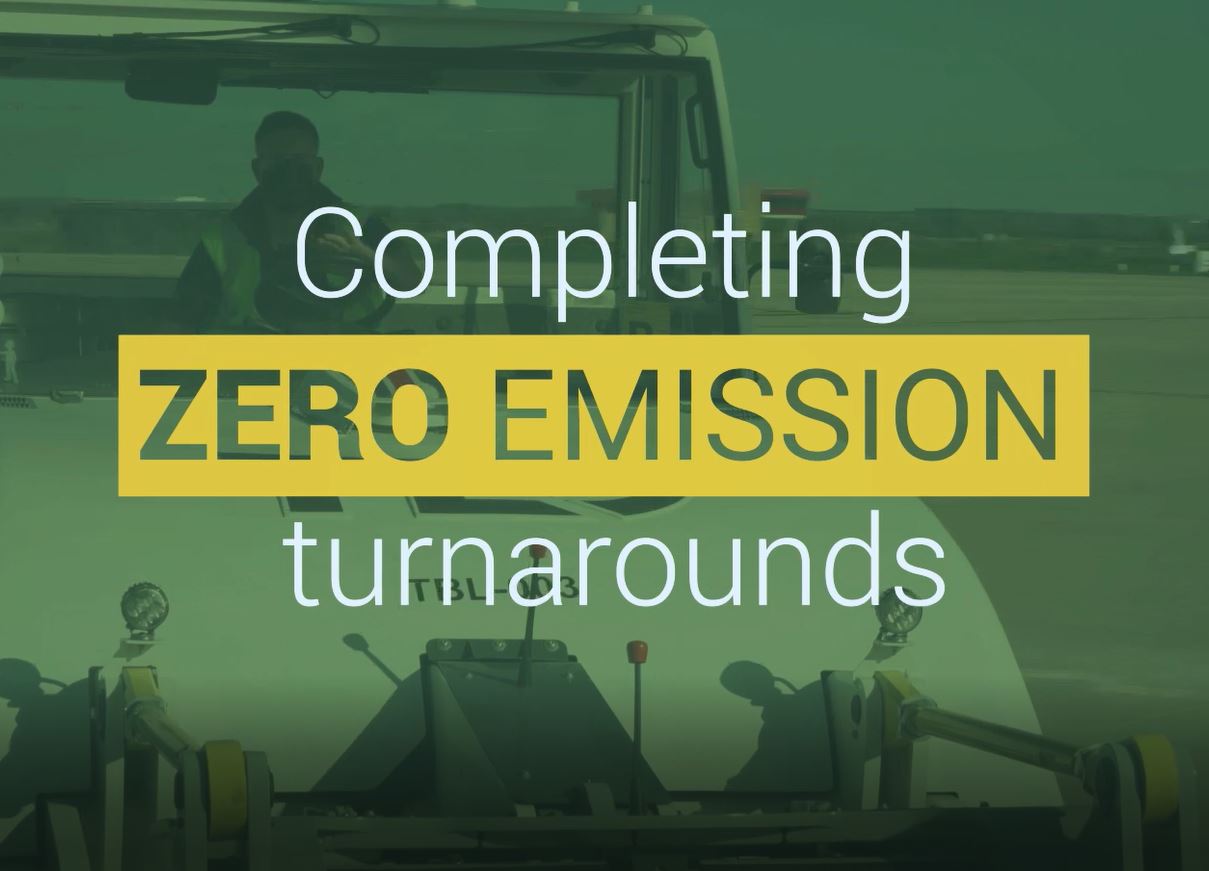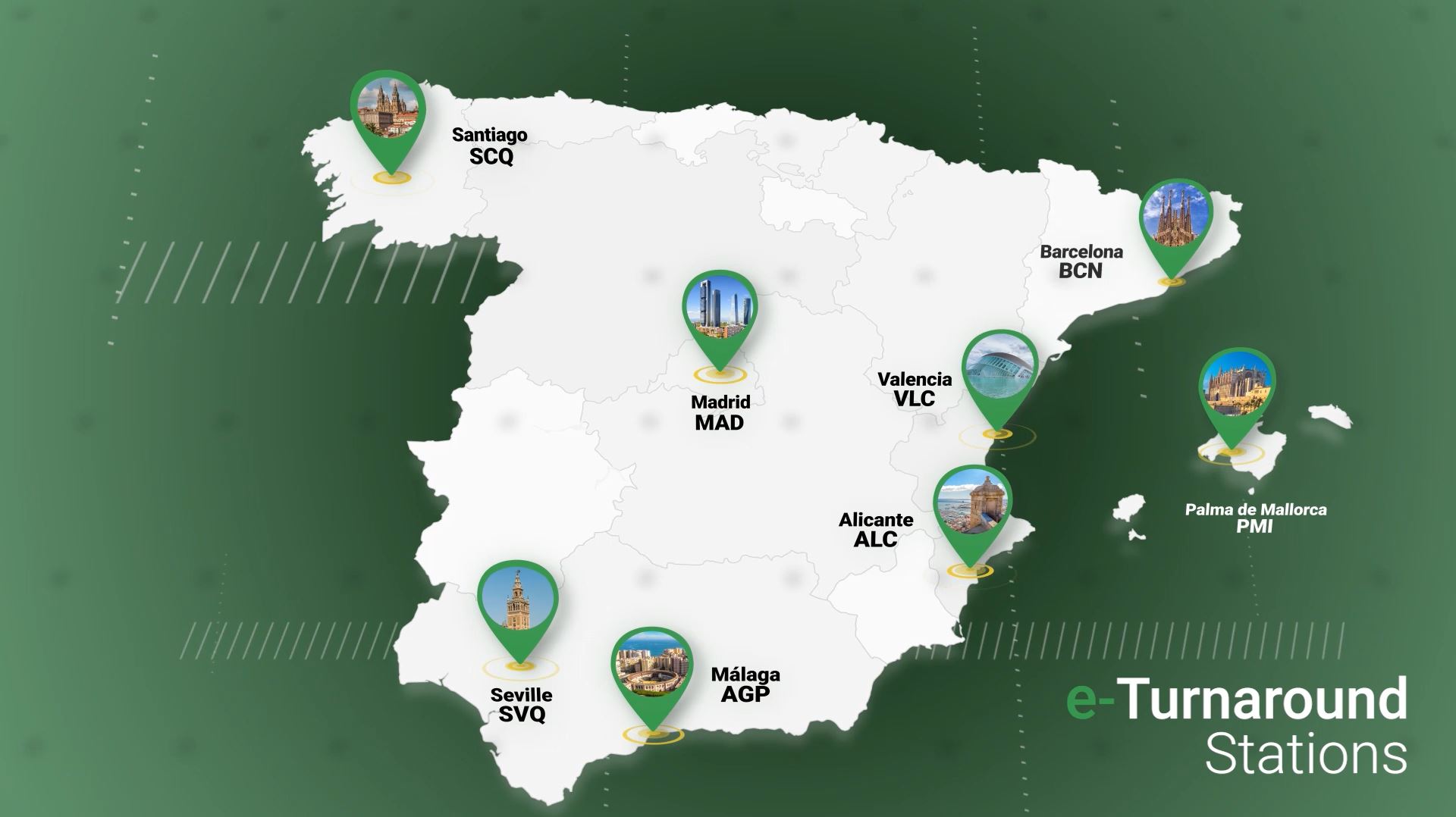 We launched electric handling at eight major Spanish airports including Alicante, Barcelona, Madrid, Malaga, Mallorca, Seville, Santiago and Valencia, enabling zero emission turnarounds. These latest industry-leading developments represent a significant investment in sustainable operations, boost Azul's commitment to reducing its environmental footprint and further pave the way to achieving net zero carbon emissions by 2030
The usage of e-Quipment leads Azul to emission savings of over 1,000 tonnes of CO2 per year.
The €7.3m investment made to date into e-Quipment, has enabled Azul to offer zero emission turnarounds at eight major Spanish locations by the introduction of the following electric equipment.