Azul Handling
Here to help, here to care!
Azul Handling provides full handling services, including passenger services, ramp and baggage handling, aircraft towing, central baggage tracing and aviation aircraft services for the Ryanair Group, including its subsidiary airlines, Buzz, Lauda Europe, Malta Air, Ryanair DAC and Ryanair UK. Azul has a 24/7 operations control centre that allows us to make independent decisions, streamlining operations for all issues affecting the Spanish operation.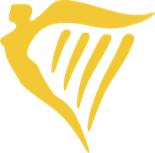 Get to know us inside out, who we are, how we do business and what do we expect from our People. Our rich Cultural Identity is what make us exceptional and unique.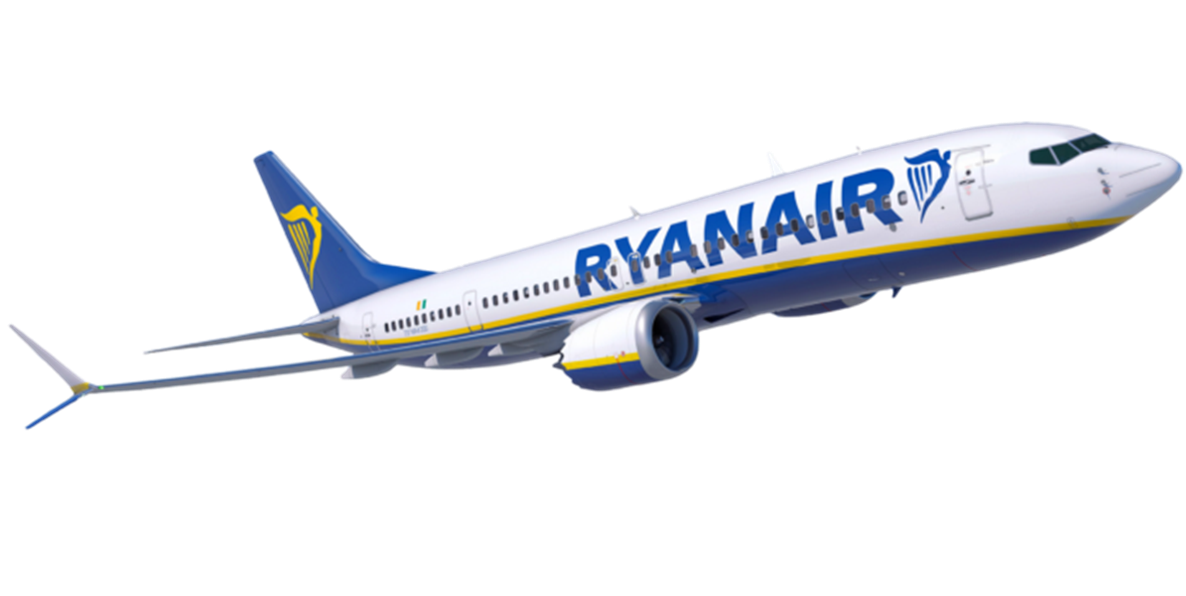 Azul Handling is committed to work for a greener future.
With this in mind, we are developing and investing in a large range of initiatives as part of our Environmental Policy to reduce the impact in the environment of our commercial activity.
Ryanair Holdings plc, Europe's largest airline group, is the parent company of Buzz, Lauda, Malta Air, Ryanair and Ryanair UK.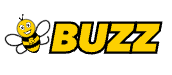 Book a flight
Book your flight now from any of the 225 airports in 37 countries available in our network with Europe's No 1 Airline.

Help Centre
Do you need help? Access to the Ryanair Group Help Centre and get the answer you need regarding any query you may have.